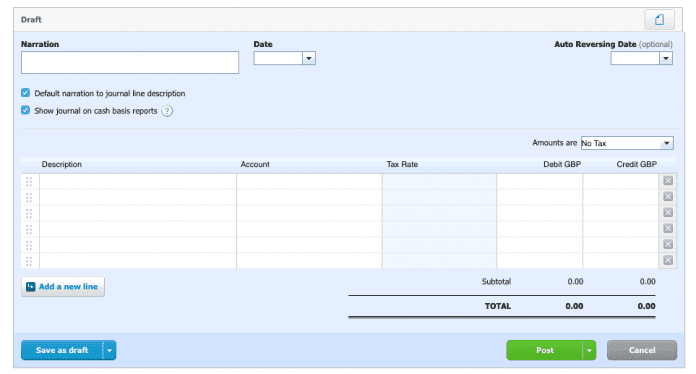 To post a journal on Xero with includes VAT that needs to be picked up on the VAT return:
Go to Manual Journal
Select amounts are tax inclusive
Post your journal choosing the required tax rates and Xero will work out the VAT and post that to the VAT control account.
Alternatively, select amount as tax exclusive so that you can enter the VAT amounts manually.
Accountant In Your Inbox
I'll help you to make more profits, pay less tax and stay on the right side of the rules. Enter your email address to connect with me!