From sole traders, partnerships and Limited Companies, these guides will show you how to choose the business structure that's right for you and show you how to register
Choose your Business Structure. Check Name Availability. Register.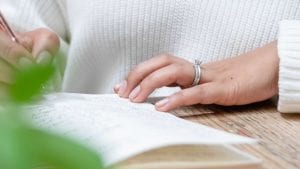 Determine which is the right legal structure for your new business and where to find further information on registering the one you choose.
Read More »
The small business finance blog for the UK self-employed community, sole traders and limited companies. Simple, straightforward guides to make topics like registering a business, taxes, accounting and banking easy to understand.