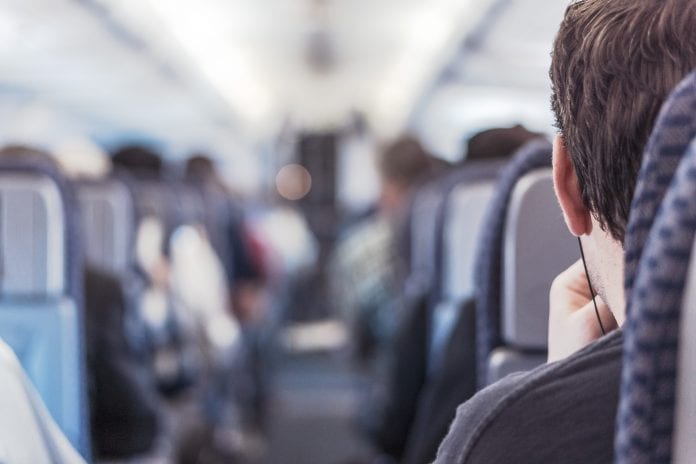 HMRC & Allowable Business Travel for the Self Employed
When you are self employed understanding which types of expenses you can and can't claim for against your taxes can be confusing.  Business travel is definitely one of the most confusing areas of allowable expenses.  To help clarify, here is our ultimate guide to what you can and can't claim as business travel when you self employed.
Where is Your Base of Work?
The first question to answer is where is your business located?  You may choose to work from home, rent an office or you base yourself at home but store equipment at a separate location.
Travel from Home to Your Base of Work is NOT an Allowable Expense
If you work from home, obviously you will not have any travel expenses.  However if you choose to rent an office to run your business then you cannot claim the cost of commuting to your place of work.
Watch out, if you store tools or equipment at a location away from your home because in this scenario your travel from your home to collect your equipment to then go to work would NOT be allowable.
Travel Away from Your Base of Work
Irregular Travel is Allowable
Once you have established your base of work, you can then start to consider your travel to your customer or clients.  In general, irregular travel outside of your normal commute is an Allowable Business Expense. For example, an accountant who travels around London meeting different clients or a freelance hairdresser who offers client visits as well as having a home based salon.
Regular Travel is Not Allowable
Where you have a regular contract with a customer or client, it is most likely that you cannot claim for business travel to this client.  Say for example, you are a freelance content writer and agree to travel twice a week to a particular client to work from their offices on an ongoing basis then you would not be allowed to claim the travel in relation to this client twice a week.
Business Mileage
You may choose to use your car to travel to clients and you should note down the mileage as this falls under the category of business travel. Record your miles to and from your destination since you can claim 45p for the first 10,000 miles of driving and 25p thereafter.
Overnight Stays
If you travel for business and need to stay overnight then you can claim for the cost of your travel to the location, accommodation for your overnight stay as well as a reasonable amount for an evening meal and breakfast. You can choose to claim for an alcoholic drink with you meal too, however keep it reasonable and just stick to a glass of wine or a beer.
Food
When you travel around meeting your clients, food can end up costing you more than it normally would.  So if you normally work from home, but spend the day travelling meeting clients or suppliers, lunch would naturally cost you more than grabbing something from your fridge at home.
Food you pay for outside of your normal work pattern are an allowable expense, again though keep it reasonable – a meal deal from Pret would be acceptable, but cocktails and lobster may not sit well with HMRC.
Overseas Business Travel
The barriers to working with countries all around the world have never been so low and the costs of doing so can be an allowable expense, but there are some HMRC rules you should keep in mind.
Don't Mix Business with Pleasure
HMRC forbids a dual purpose trip where you sight see or take your family along and in these cases the entire business trip will be disallowed. So whilst overseas business travel could present you with a great opportunity to see places you never would have seen before with your partner or family, think before you book otherwise you could find yourself paying for your own business trip!
Of course the trick is to be smart about how you book your trip. You could keep entirely separate receipts and expenses for the business side of your trip or book your family's ticket separate to your own, so if the Tax Man does investigate your expense claim they wouldn't be able to see that you explored or took your partner along with you.
Record Keeping for Business Travel
As with all expense keeping when you are self employed, you should keep all receipts which reflect the cost of your business travel whether you are in the UK or abroad, along with details of who you went to see and where they are located. HMRC wants to understand that you went to see a 'real' customer and your travel was 'wholly, necessarily and exclusively' for business purposes.
If travel abroad and lost your receipts for your hotel, food and taxi travel or were unable to get receipts, then HMRC has set out guidelines where you can claim a set amount in respect of business travel in different countries around the world.  You can find the rates on the HMRC website here.
Expense Claim Forms
A simple spreadsheet is a great way to keep track of your travel expenses.  Fill them out monthly or on a trip by trip basis, depending on how your business operates. But always remember to keep hold of your receipts as evidence of your travel and file them with your claim form.