Successful Self-Employment Made Simple
Practical guides and resources to help you take the right steps to create the freedom, flexibility and financial stability you dream of by going self-employed
Get Started With These Popular Topics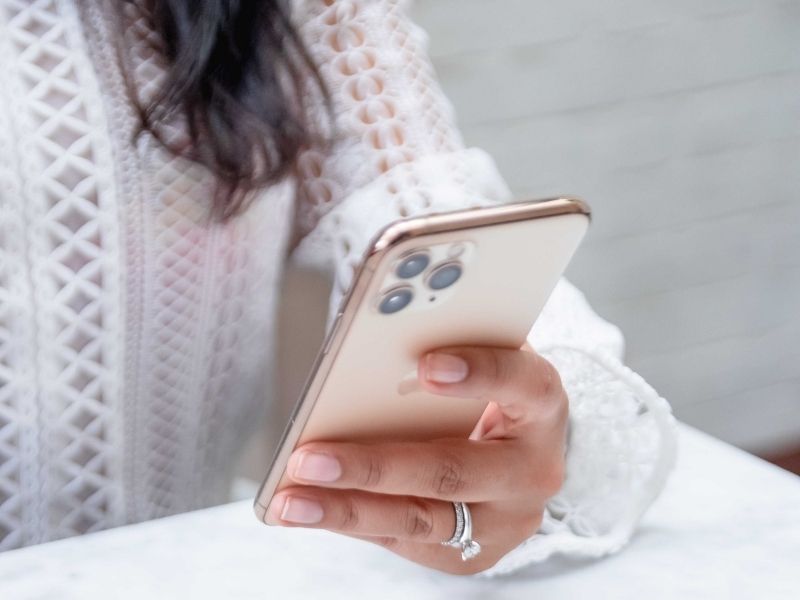 Want to Join the Community?
Become a member of my Facebook Group
Whether you're you've been self-employed for a while or are newly running your own business, I've created this group to support (and challenge) you as you set up and grow your business and to be a place for people to chat, vent and get advice on the ups and downs of going self-employed. Inside you'll find tips, tools and challenges to help you with setting up your business and continuing your self-employment journey.
How to DIY Your Bookkeeping
5 emails over 5 days showing you how to keep track of your business finances and be ready for tax time, without expensive software.
A Chartered Accountant turned blogger and creator of this website
I set out on my mission to simplify self-employment for people seeking more freedom and financial stability back in 2019 after spending more than a decade working alongside small business owners.
I decided to take my experience and knowledge of going self-employed and juggling family commitments to show others that they can create a steady income doing something they love while staying in control of their time, when they work and how often.
Don't believe it's possible? Then stick with me and I'll show you how to get through the process of setting up a business and creating that beautiful balance of freedom and financial stability.
Get yourself out of idea paralysis and launch your business by overcoming procrastination with these actionable steps.
Read More »